About us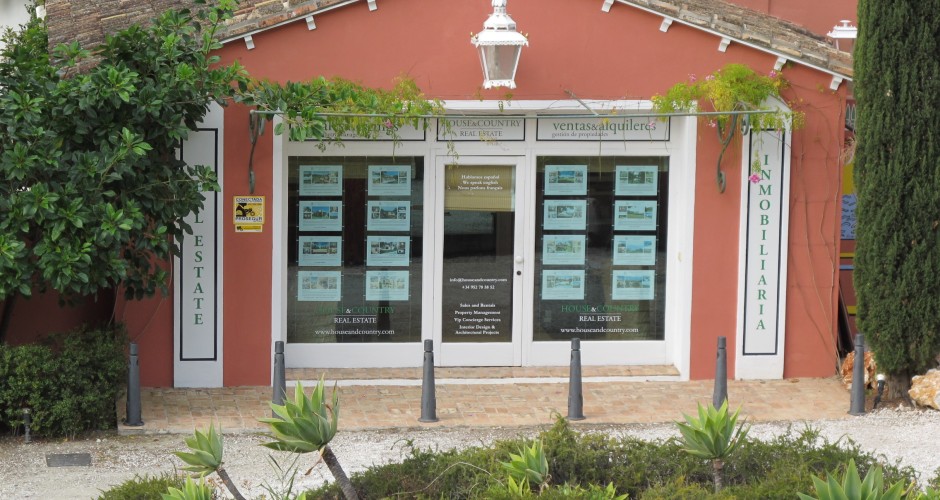 Welcome to House & Country Real Estate. Our company was established by Andres Parladé whose grandfather Jaime Parladé Gross created el Madroñal in the early 60'S and whose uncle Paco build La Heredia in the 80'S. Andres was bought up in the area and apart from working in the family projects, knows the area inside out and has many contacts established both through the family business and beyond.
Andrés established his new company in 2013, having worked in the sector for many years as freelance Real Estate agent and achieving professional experience through his profound understanding and knowledge of the area and the market.
House & Country is a small dynamic company. Its priority is the professional, personal and one to one service that it offers its clients. Many companies in the Marbella area have let their business get out of hand by having too many employees and as a result, losing the grip of their business. In this changing world, every client, whatever their nationality, has very specific needs that must be addressed. Their satisfied clients are their best form of publicity.